Pumpkin Pilot
Staff member
Admin
Elite Explorer
Joined

February 8, 1999
Messages

34,788
Reaction score

3,052
City, State

Wayoutin, Aridzona
Year, Model & Trim Level

'93 XL Pumpkin Edition
Callsign

AB7FH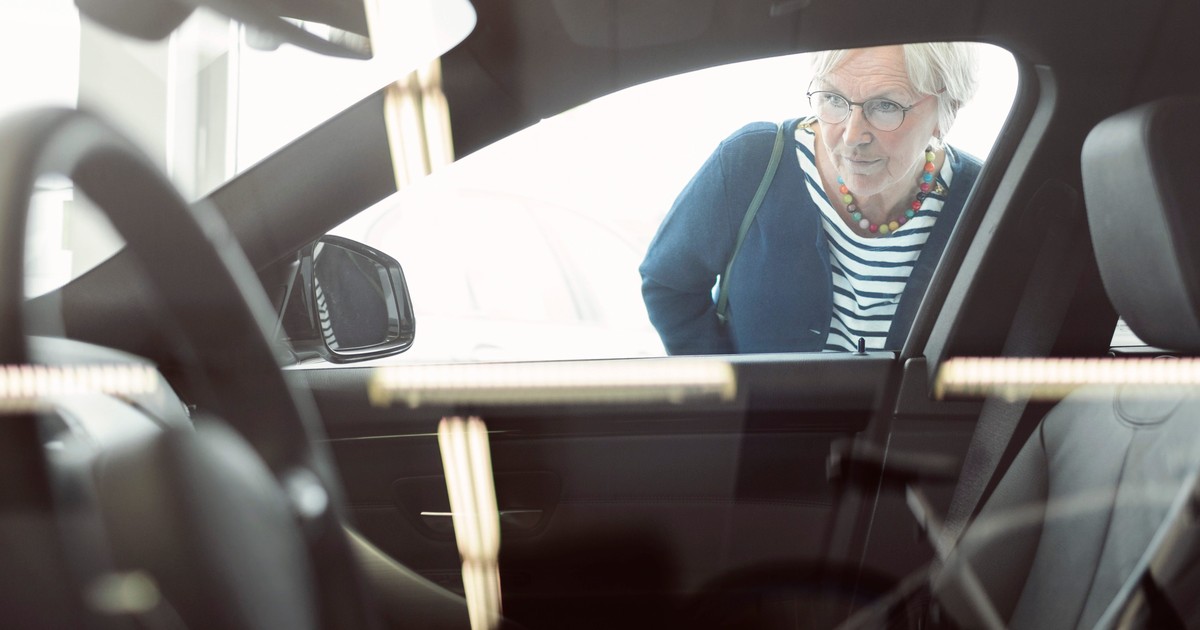 Fords latest patent application shows a bizarre new way that cars could be repossessed in the future if their owners dont make payments on time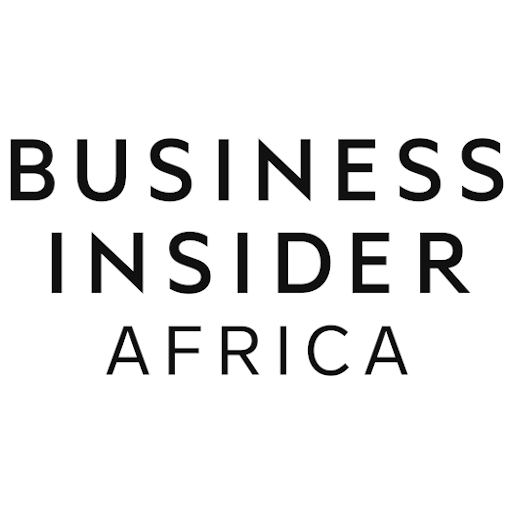 africa.businessinsider.com
In the patent application, Ford describes the use of a "repossession system computer" that can facilitate the process, which starts out with some minor annoyances that would cause "discomfort" to the vehicle owner. If a driver ignores warnings about their missing payments, the process would begin with the computer disabling functionality of features like cruise control, GPS, air conditioning, and the radio. The computer could also prompt the car to start emitting an "incessant and unpleasant sound" whenever the driver is there.
If the owner still doesn't act on the missing payments warning, the computer will really raise the stakes. The car may lock its owner out, with some caveats. In one example scenario, the patent application said the computer might prompt a lockout during the weekends only so as not to affect the owner's ability to work during the weekdays to earn money to "make payments towards the vehicle."
Alternatively, the car might define a "geofence" around the driver's home, and the person would only be able to use the car within those parameters; in some cases, the owner's driving could be further limited to certain days or even certain times of day, according to the filing.
If the owner is still behind on payments at this point, the car may take some pretty drastic action. It may autonomously drive itself to a spot "convenient for a tow truck to tow the vehicle." It could also drive itself to a repossession agency, lending institution, or impound lot. In yet another case, the repossession system computer may communicate with the computer of the lending institution to identify the car's market value. If it would cost more to repossess the car than the car is worth, the vehicle could even drive itself to a scrapyard.