[rant on]
Sunday is MY day!!
I have three goals for my Sundays; sleep late, do nothing all day, and cook a good dinner. Simple! As much as possible, ANY weekend projects I have are done completely on Saturday, so that I may do nothing on Sunday. It is MY day, my day to SIT and enjoy it!!
Today was looking great, just as it should. I had nothing planned, and that was all that was needed. Goal #1 accomplished.............crawled out of bed at about 11am.
Head to the kitchen and make up some waffles. About 15 minutes later, the wife walks in and says, "I think I screwed up." Um, huh? She continues, "I was flushing the toilet, just as I was grabbing for some makeup, and I dropped a bottle of blush in................and now the toilet flushes slow" Ya think?!?!
So now, my "do nothing" Sunday turns into a "pull up the toilet, unclog it, and replace the toilet" day.
So, a good 'ol trip to Lowes becomes the plan. Ah, Lowes, I LOVE trips to Lowes on the weekend. A nickel's worth of free advice to the owners of Lowes, you could have saved A LOT of "start up" capital and retail space by NOT installing the 15 registers up front.........................since NEVER have more than 5 of those registers actually been manned by humans!!!!! As usual, on a Sunday (2nd most popular day of the week to do home improvement projects), the local Lowes has 4 open registers. The usual "Code 3 at the front of the store" announcement is being yapped over the intercom every 3 minutes, but no Lowes employee cares about that crap!! So, after 5 minutes of shopping, and 25 minutes in line, I escape Lowes with a couple of wax rings, new supply line, and toilet bolts.
[side rant for Lowes. you could have also saved a bunch of dough by not installing those "assistance needed in the bla-bla-bla section" doorbell thingies!!!! your employees are immune to this jabber!!! they don't care!!]
Well, there is a Kroger (grocery store) directly next store to the Lowes, so I decide to go by there for dinner stuff. We pulled some ground beef out for dinner, and the wife had threatened spaghetti (I HATE spaghetti), so Lasagne popped in my head as a dinner alternative. I grab a box of "Muellers" lasagne, look at the recipe on the box, and buy the ingredients I need. Apparently the management team of Lowes runs this Kroger also, because, of the 12 check-outs that exist in that store, 4 were open, and NONE of them being "Express." So, once again, 5 minutes of shopping leads to a long wait to pay..............and customers basically have to bag their own groceries.
Get home, pull the toilet up. I don't care what anyone says, working on something, that your ass has farted and pooped in hundreds of times, just is NOT fun!!! The bolts are rusted on, of course, so lots of work with a wrench and vise-grips luckily gets them off. Then, of course, one of the bolts is "rigged" into the flange because the cast flange broke many years ago, so I have to reuse the now screwed-up (vise grips do that) existing bolt. Bla bla bla, get the toilet off, unclog it, new ring installed, new bolt on, replace the toilet.
The guilty party: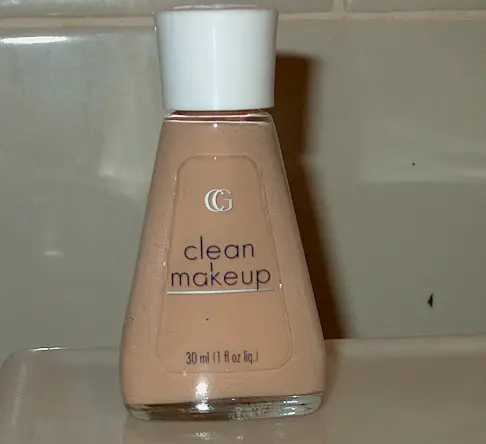 Then, dinner prep time rolls around. Now, I have made a few lasagnes in my life, and all were pretty good..............until tonight. My fault tonight was following the recipe on the Muellers box.
Let's take a look at that recipe:
Now, reread that, and pay attention to what you are supposed to do with the "cheese" mixture that you made in the bowl..........................did ya get it? Yep, the lasagne recipe on the back of the box of "America's Favorite Pasta" is incomplete!!! If you follwed that recipe to the letter, you would end up with a dish of meat sauce and noodle layers.............and a bowl of cheese mix. Now, when I noticed this, I could have grabbed a cookbook with a REAL lasagne recipe in it, but I decided to just look at the picture and put the cheese where they showed it. Well, 50 minutes later, I got a dish of mush! The recipe sucks!! After trying to eat this disaster, I check their recipe against a real recipe, and the differences are noticable. :thumbdwn:
So, for my 3 goals of a Sunday, I accomplished 1.................and that was the easy one.
[rant off]