Joined

November 12, 2009
Messages

4,676
Reaction score

630
Year, Model & Trim Level

59 Ranchero F250 D'Line
Symptoms: Not an Explorer, yes. .94 Mustang GT 5.0 HO. Lately, sluggish acceleration at mid-range ~ 2000 rpm, 2nd, 3rd gears, with half-throttle, given more, sudden surge of power. Idles fine. Starts fine.
So far: Replaced fuel filter first, after checking fuel pressure, which was OK at idle. This helped some, but sluggishness remained.
Thinking: Possible Throttle Position Sensor problem, but it's near brand-new off a brand-new Motorsport eng. Unlikely. Mass Air: Dirty? I've never opened one up that looked dirty to the naked eye, before. This time: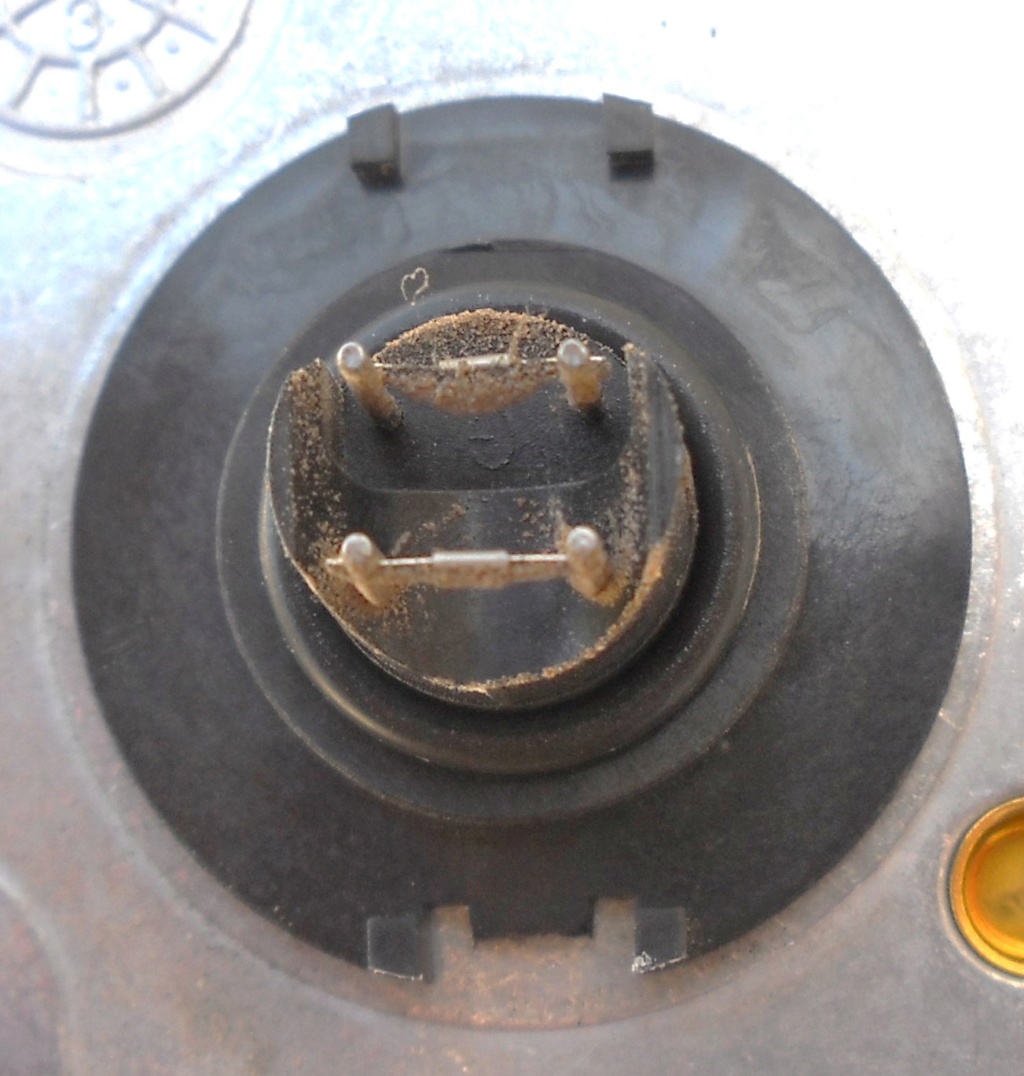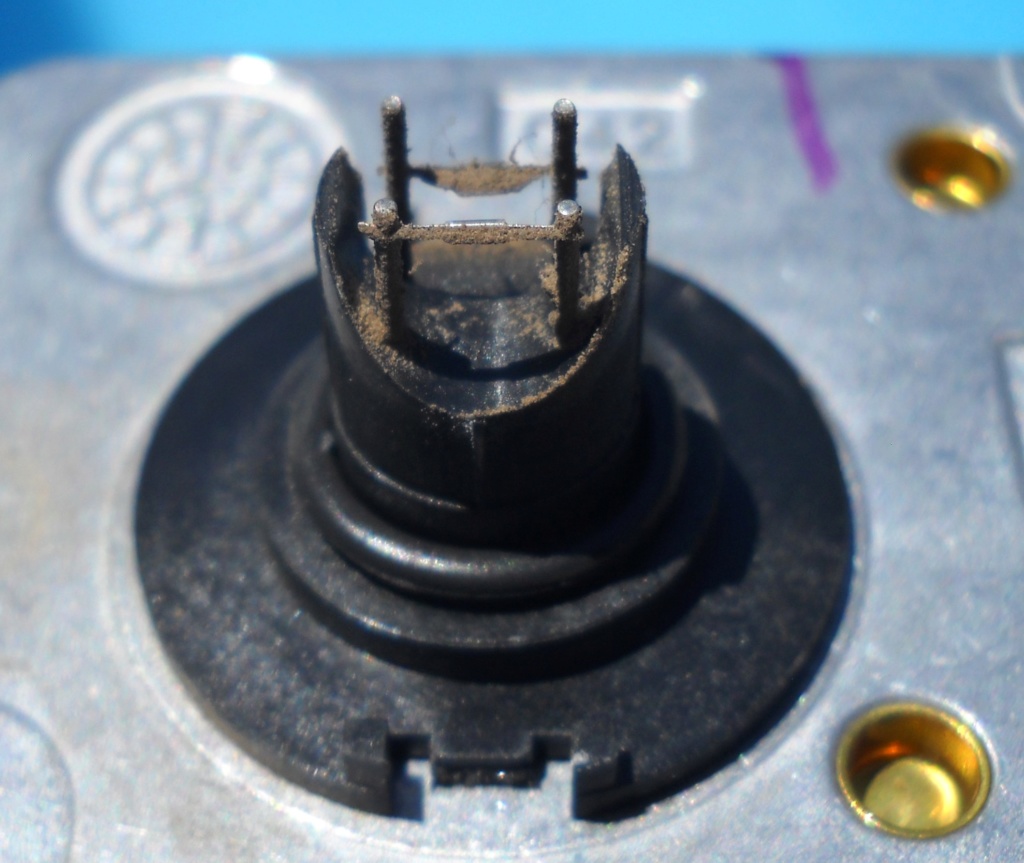 So, likely this critter is giving bad data. Everybody suggests "clean the Mass Air". Carb cleaner? Reluctant to blow hard-force compressed air on these tiny elements. Or should I replace the damned thing?
Looking into duct, there is evidence of dirt built up inside the sensor opening. HTH can dust be getting in? I have a K&N filter like this: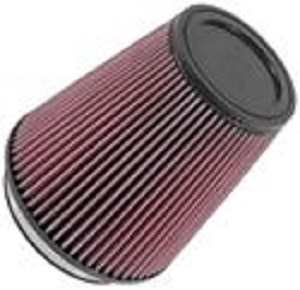 Everything duct-wise is good and tight, blue silicone rubber ducts. Could a K&N be improperly-made or something? Lot of dough tied up in the damned thing, not to mention, how much dust is eating away pistons & rings?
Any ideas, appreciated. Will clean, look for improvement in performance. imp