Joined

April 14, 2007
Messages

779
Reaction score

134
Year, Model & Trim Level

'00 Ford Explorer LTD AWD
That first linked thread is for a 302 Ranger, he called it a "It was a 2X Exploder.... Now a part time 4X ranger." It says 100k miles engine, a baseline run, safe to bet it was virtually untouched for the swap, and could have had many stock original parts(plus/wires/O2's). I take that from the limited and poor wording, vocabulary, and lack of detailed results or details about the engine or swap.

The other threads are all about SOHC V6's, most that made 180rwhp or more, and I recall Al getting very close to 200rwhp.


The flywheel estimates are useless, please everyone, stop posting those or guessing at those. Only wheel hp matters, not what the engine makes but doesn't reach the wheels. It doesn't matter if the engine has 300flywheel hp, but just 210 reaches the wheels in a chassis dyno test. Today's cars are still rated in wheel hp, none are flywheel hp. Actual dyno test always come in a little under the ratings, OEM cheats by leaving off the accessory belts, tests them in 2WD versions instead of AWD etc.

I don't accept that the 302 Explorer is a 160rwhp truck in AWD form, unless it's far out of tune. Tons of examples now need new plugs and wires, O2 sensors etc. But nobody should baseline an engine in poor condition, and post those mediocre figures online.

The actual computer tune should also be adjusted prior to any baseline testing, and nobody does that either. I'll get to my 98 eventually, and it has 225k miles now(trans is hurt(undriven now)). I will have the PCM re-tuned before every dyno test, including the first baseline test. I too want to know what a decent exhaust is worth. But I have no intention of buying, or installing 1.5" headers, just one muffler, or tail pipe, or use any section of an OEM cat pipe.

So in my opinion, the mild superchargers(6-8psi or so) that have been installed on the 302 Explorers, in AWD, should make at least 250rwhp, and likely under 275rwhp. That's with a good state of tune engine, and the PCM adjusted for A/F ratio etc.
Interesting article regarding Crank vs Wheel horsepower by Weistec Enginering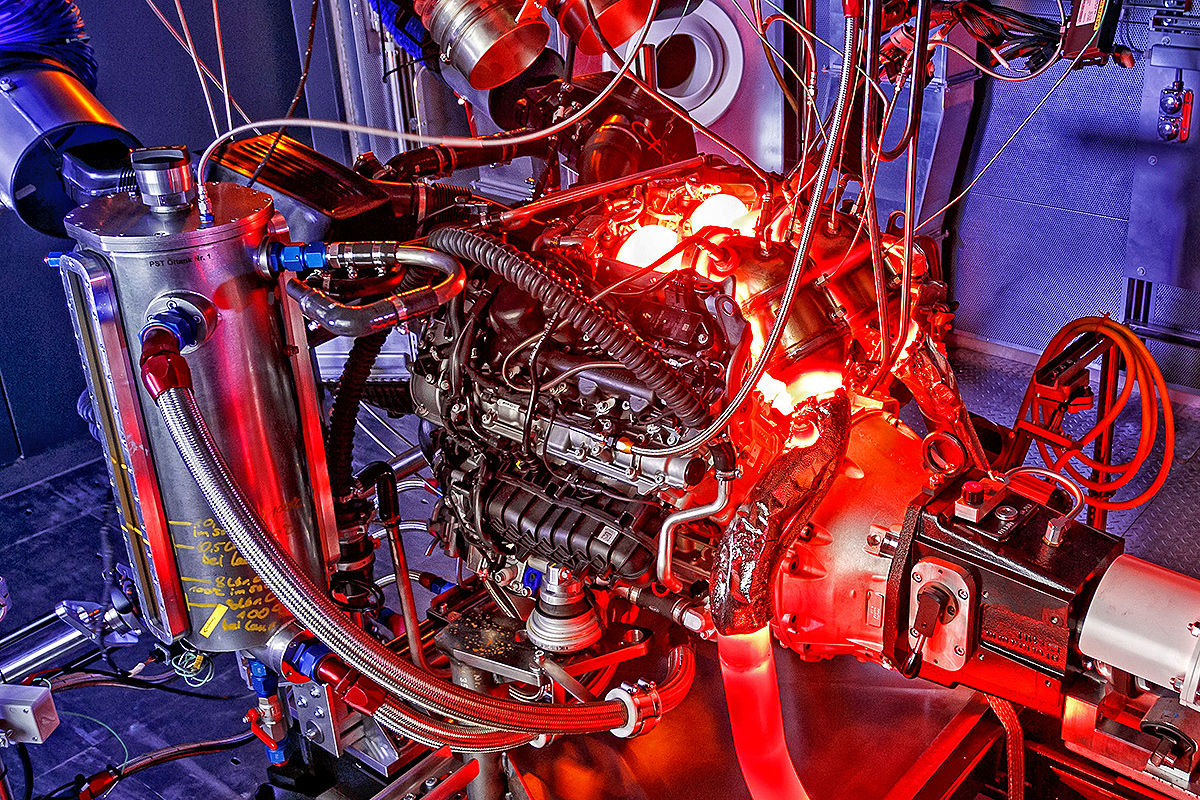 Specializing in ECU tuning and performance parts, we offer upgrades for Mercedes Benz AMG, BMW M, McLaren and more. From CARB Approved to 1000Hp race cars.