It's Always Something!
Staff member
Moderator
Elite Explorer
Joined

August 1, 2008
Messages

11,693
Reaction score

1,960
City, State

MO MO
Year, Model & Trim Level

94 & 95 XLT's
Hear Ye, Hear Ye!!
Attention all off road enthusiasts, and Forum members.... If the nations pandemic allows it this year,
We are having the Colorado Color Run! Members wanted !!
​
It's been a while since the forum has actually made it back to the San Juan Mountains. Explorer Forum is merging with Off Road Explorers, and is attempting a return meet, in and around The town of Ouray the last week of August. A small beautiful old mining town that is well suited for outdoor adventurers. From hotel rooms, large rental homes, to primitive camping, or RV glamping, they have us covered. Many places to eat along the downtown strip. From Mom & Pop burger joints, to full size restaurants. Ice cream parlors, and gift shops are up & down main street with a Mountain backdrop.
Trail dates locked in are: Monday the 24th - til Friday the 28th. This leaves weekends open for travel times there and back, for those that have some distance to cover. Arrive early, or stay longer, it's all up to you! Arrive on a Sunday, wake up and hit the road Monday morning! Head back home on the following Saturday or Sunday morn, and back to work on Monday. (Boo!!)

Bring your Yurts, RV's, Camping trailers, Ground tents, or book a room! Stay to yourselves, or join a group, it doesn't matter, as long as you have a place to rest up after a full day of trail rides.
4wd vehicles with at least 31" All Terrain tires are a minimum to get around here. Lockers are not needed for the most part, but for those that want to adventure onto higher rated trails, we are more than willing to put a plan together for that too!

A group of us are staying in Ouray KOA camp grounds (Elev 6000 ft), and another are boon docking, where they can.
Now is the time to book a place, if your wanting to join us for a week of high mountain pass trails!

To register, all you have to do is post up in this thread.
Tell us your going, a maybe, or wish I could join you lucky ducks, but can't!
(Trail schedule Thought out by Theoffroadexplorer, and posted on his social media page.
Morning meet times have been changed to 8am, to match what EF has done for 25 years, on these runs.)
Monday: Relaxing introduction to the area & members day
8 am: Meet and Greet Breakfast (location and specifics will depend on head count.)
10-11am: Head out and run Yankee Boy Basin
Lunch on trail
Dinner, make own arrangements.

Tuesday: The day we have been waiting for!
8 am: Meet at Black Bear trail head off 550
Lunch in Telluride (Location to be determined)
After lunch, Imogene back to Ouray.
Dinner, make own arrangements.

Wednesday:
Big(er) Dawgs day
8 am: Meet at Ironton Park run Corkscrew to Hurricane then turn off at Lake Como to Poughkeepsie and back to 550.
Lunch on trail (probably at the "wall" on Poughkeepsie and those that want to attempt the wall can do so).
Dinner, make own arrangements

Thursday: Full day
8 am: Meet at entrance to Alpine Loop off 550
We will run up Engineer to Lake City and back Cinnamon to Animas Forks then probably back the same way to 550 (will depend on time)
Lunch in Lake City (Location to be determined)
Dinner, make own arrangements.

Friday:
Open day for those that want to see the local sights, and are traveling on weekends.
Since the Heep Jamboree will start this Friday, attendee's can go do something different, if they want to go exploring and check out Ouray, Silverton or whatever. We can discuss during the week, if anyone would like to hit another trail, Picayne gulch is on the radar.
If you're here for the Weekends, you can check out the local sights, shopping, relaxing at camp, etc.. Ouray and the surrounding area, has some very nice places to experience for all.

Saturday:
Open for Ideas, & will decide during the week, after we see who is still alive, and ready for more.

Remember, the schedule is not written in stone. If the group want's to run a different trail other than listed, than so be it, lets do it!

Going:
Theoffroadexplorer
Brian1
Gmanpaint
Traveler
Mrboyle
R.J.
Cancelled:
Ntrpriz
Setinu
KurtECV
Maybe:
Timtimtimajim
Mbrooks420
BKennedy
Mjm 12000
Black Bear pass is a Favorite, and running Imogene directly after, makes for one incredible day of breathtaking scenery, thrills, and a lifetime of memories.

The switchbacks at the end of the trail:
At the top of those switchbacks at the "Steps" looking 5000 ft down at the town of Telluride :
The old hydro power plant on this trail, that has been converted into a private home. Is considered the most photographed home in the world. In the winter the falls freeze, and becomes a saught after ice climbing obstacle, for experienced climbers from all corners of the earth.
Sign up in the comments below, and I will keep a head count to keep track. I will also be adding links to this post for lodging, destinations, points of interests, added or changed trails, etc... With that said, feel free to add any video or pictures you want to share. We love stories from past adventures here as well!

Koa in Ouray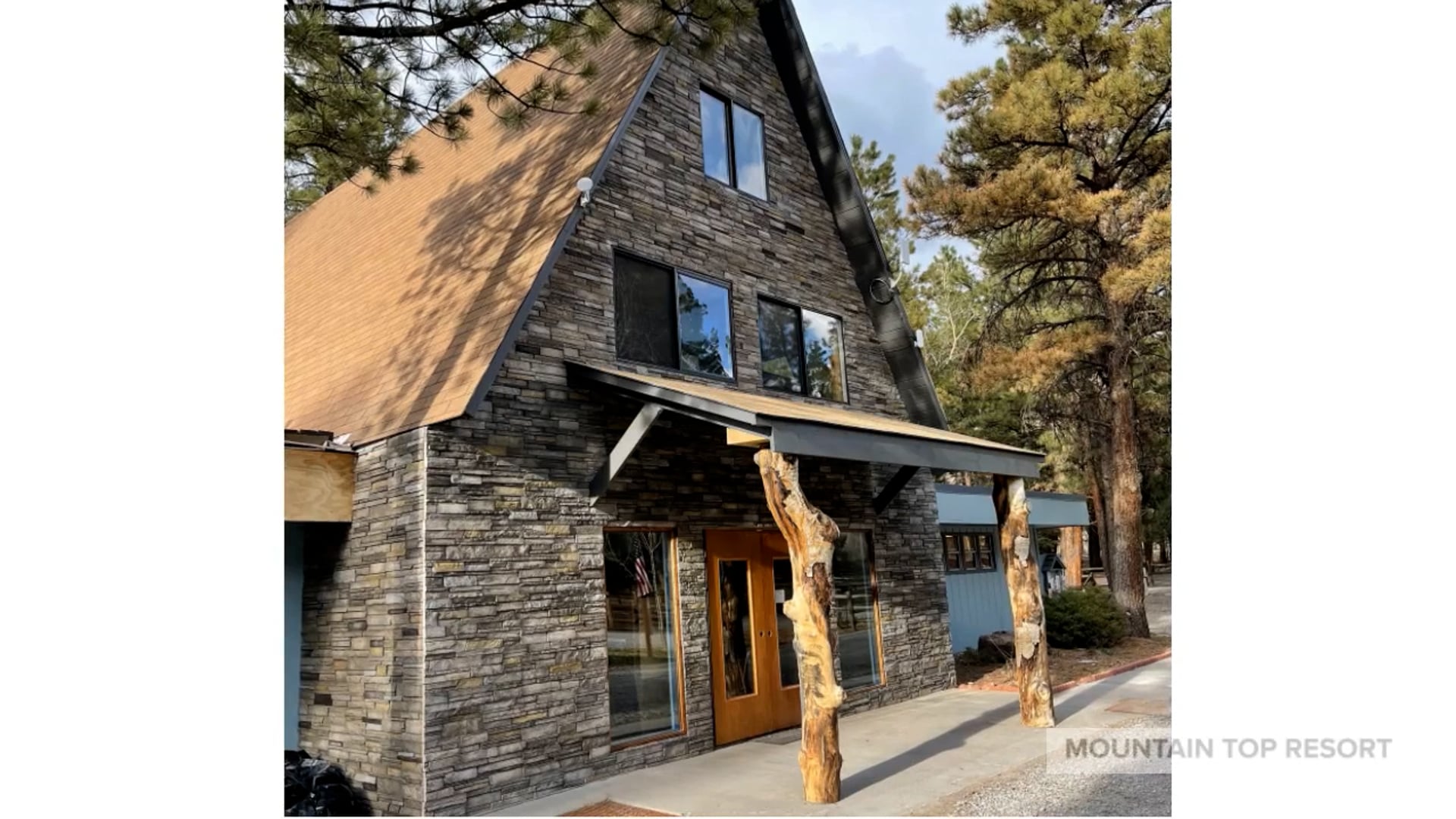 Ouray KOA Holiday is located in Ridgway, Colorado and offers great camping sites! Click here to find out more information or to book a reservation.

koa.com


Various types of lodging links on one page


Experience Ouray any time of year in SW Colorado. Plan your trip to the beautiful box canyon with OurayColorado.com
www.ouraycolorado.com


If the Covid19 prohibits this meet from happening this year, we will try again in 2021!